Markus Brandes Autographs GmbH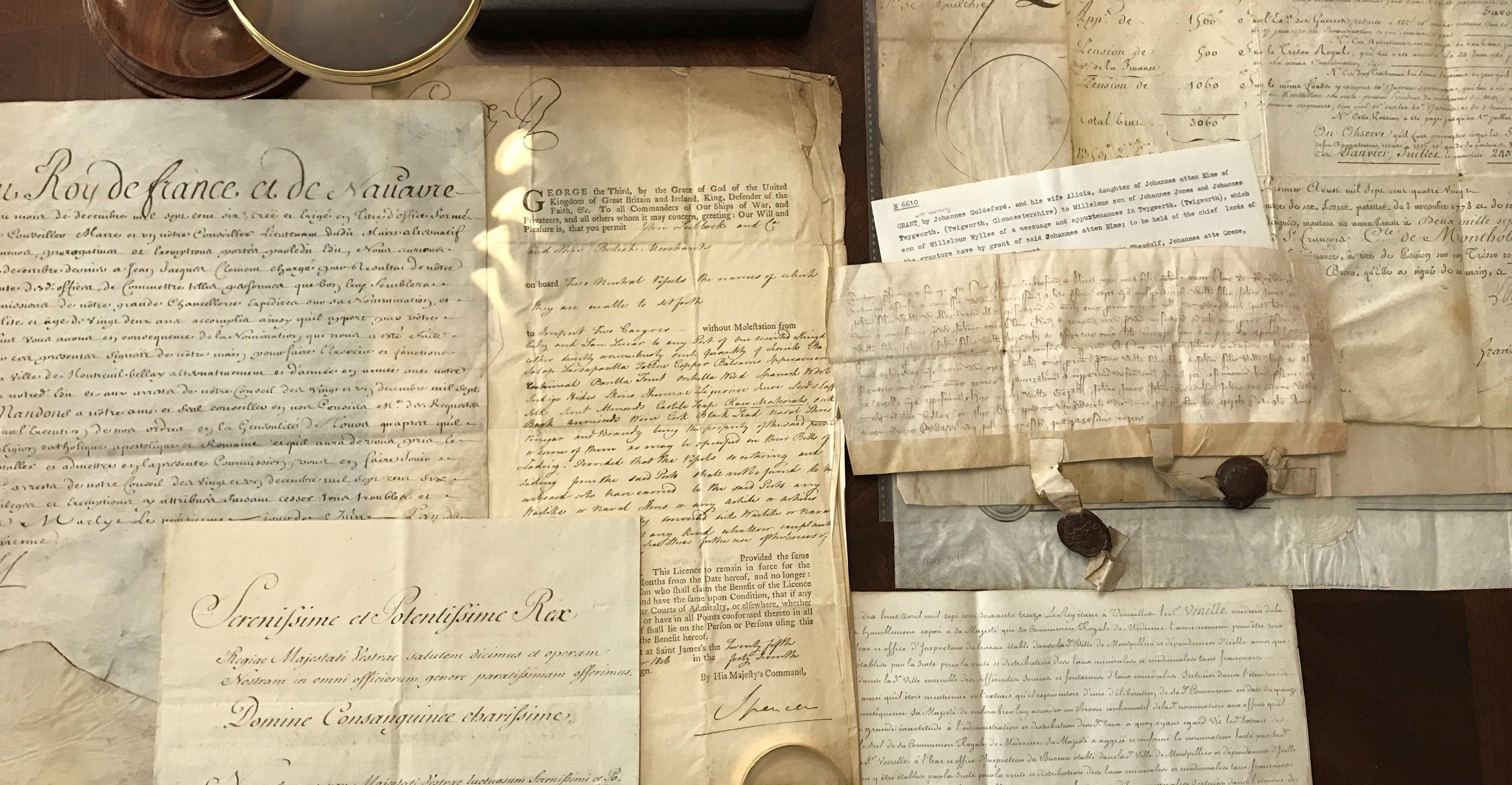 ---
Specialist in authentic autographs for more than 25 years. Co-founder of www.isitreal.com and www.autograph-market.com
Collecting autographs since the age of 13, Markus Brandes founded Markus Brandes Autographs in 1995, in Germany. Markus' www.autogramme.com was the first internet website for autographs in Europe. Markus also founded the Autograph magazine and Society IACC (International Autograph Collector Club) in order to reach an international audience and before the age of 18 year, was accepted as an expert in the field of autographs for the Auction Gallery Zürich.
With the rapid popularity of the Internet, the autograph market was swamped with autograph forgeries. Together, with Switzerland's leading autograph dealer, Rolf Ramseier they founded www.isitreal.com. With a selected expert team they created and published the largest worldwide reference library of "official forgeries". The site also offers extensive advice guides, instructing collectors how to be aware of forgeries.
In 2008, we moved into our new offices and Markus Brandes Autographs GmbH was founded. Concurrently, the team was enriched through the addition of our historian, Josip Konjevod.
With the goal of developing further autograph education and advice, we additionally developed the www.autograph-market.com website. It was the first time that virtually every published autograph reference book has been available at one source, giving collectors the chance to learn about their collection and how to protect their collection.
At Markus Brandes Autographs, we believe that our long-term success is derived from ensuring that our customers are completely satisfied.
This seller guarantees that their autographs will pass any third party authentication test such as AutographCOA (ACOA), BAS, JSA or PSA/DNA, or the customer will receive a 100% refund.